WE INVEST IN YOUR SUCCESS
We believe in mutually beneficial partnerships, which is why we don't charge for access to many of our proprietary software solutions, saving you upwards of $10,000 per month in fees.
Online retail is no cake walk. Being the leading Amazon seller, let renkmobil do the hard work for you. From inventory fulfillment to curating unique content, we can make you the next best online marketplace retailer
We can partner with you in one of two ways:
1- Renkmobil buys your products. We optimizes and resells your products on marketplaces.
2- Partner with our in-house Amazon Agency. Our agency manages and optimizes your account.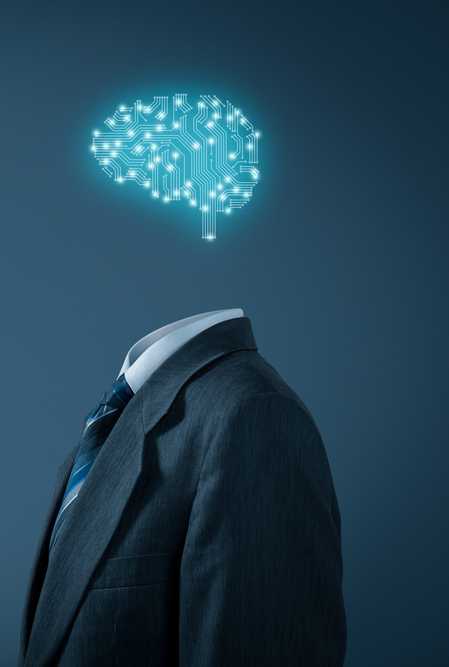 1-PLAN
We form partnerships with an emphasis on holistic, sustained growth. We'll ensure you have all the logistics in place to prime the pump for marketplace success.
2-PROTECT
Your reputation is the foundation for marketplace success. We vigilantly monitor your brand so that it's represented consistently across all channels.
3-POSITION
More than 70% of shoppers don't look past the first page of search results. We'll overhaul your listings to ensure your products place at the top and convert.
4-PROMOTE
We're passionate about spreading your message in wide-reaching, powerful campaigns that incite interest and drive ROI-positive sales.
Next Steps...
Take the first step to growing
your online marketplace sales
Speak with an renkmobil strategist today.